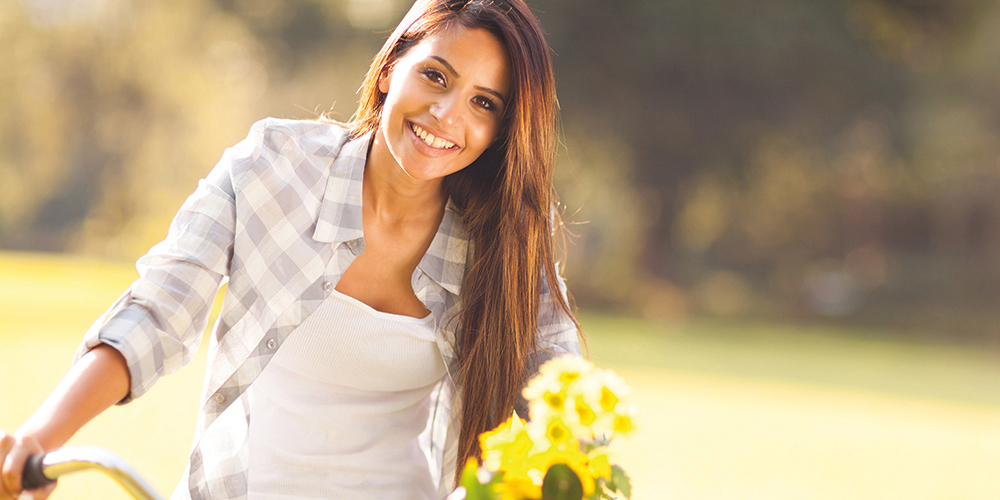 Never miss a deal -
Subscribe to the Pixum Newsletter
You will receive:
Exclusive offers and vouchers
The latest updates on Pixum and our products
A welcome gift, that's currently waiting for you!
Naturally, you can cancel your newsletter subscription at any time. Your email address will only be used for the purpose of sending you emails and will not be passed on to any third party. Read more about this in our
Privacy statement
.